Welcome to Institute of Research and Dialogue for Peace (IRDP), the leading national Non for profit and independent Research Institute for Peace building in the Rwanda. Our website aims to give a flavor of the intellectual and cultural 'buzz' which is a distinctive feature of the Institute.
RECENT ACTIVITIES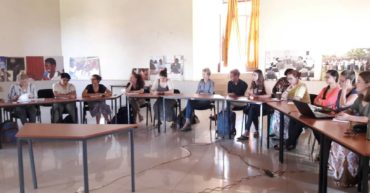 SIT Study abroad visit IRDP
World Learning, School for International Training (SIT) based in Vermont, USA runs study abroad programs in Rwanda for American undergraduate students. Organised into general lectures, the course covers different development issues. SIT Rwanda received 20 students who are in majoring in various disciplines as part of the Study Abroad Program. As part of their experiences, […]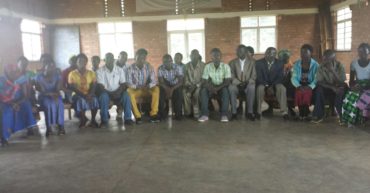 May 2017 event
IRDP is implementing a project called "Healing our Community-Promoting Social Cohesion in Rwanda". During May 2017 IRDP conducted a second quarterly inter-generational dialogues within 8 Districts, via community Dialogue Clubs and Youth Peace Clubs. This event aimed at addressing problems openly, exchanging opinions on conflicts arising around generation gap in understanding genocide ideology concept, meaning, […]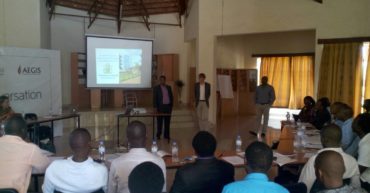 Phd proposal writing workshop
IRDP in collaboration with DAAD organising a research on Phd proposal writing workshop, May 23, 2017. This is in line with IRDP vision of becoming a research hub, offering space for building research capacity for academics, civil society organizations, offering institutional affiliation to international researchers, PhD students and practitioners.
UPCOMING EVENT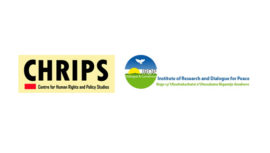 Building Networks and Collaborations on Security Research in Eastern Africa
May 24, 2017 8:30 am
Kigali Marriott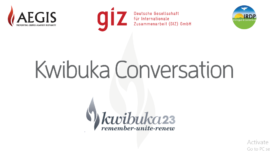 Young People, Refugees and Peace Building
April 26, 2017 11:54 am
Huye, University of Rwanda.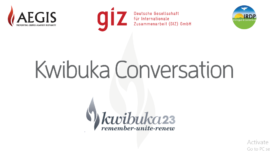 Rwanda's approach to refugee policy and practice
April 25, 2017 11:00 am
KG 679 ST, GenocideMemorial Road,Gisozi,IRDP